Private and group tours

Carrara's marble tours
Art, story, culture.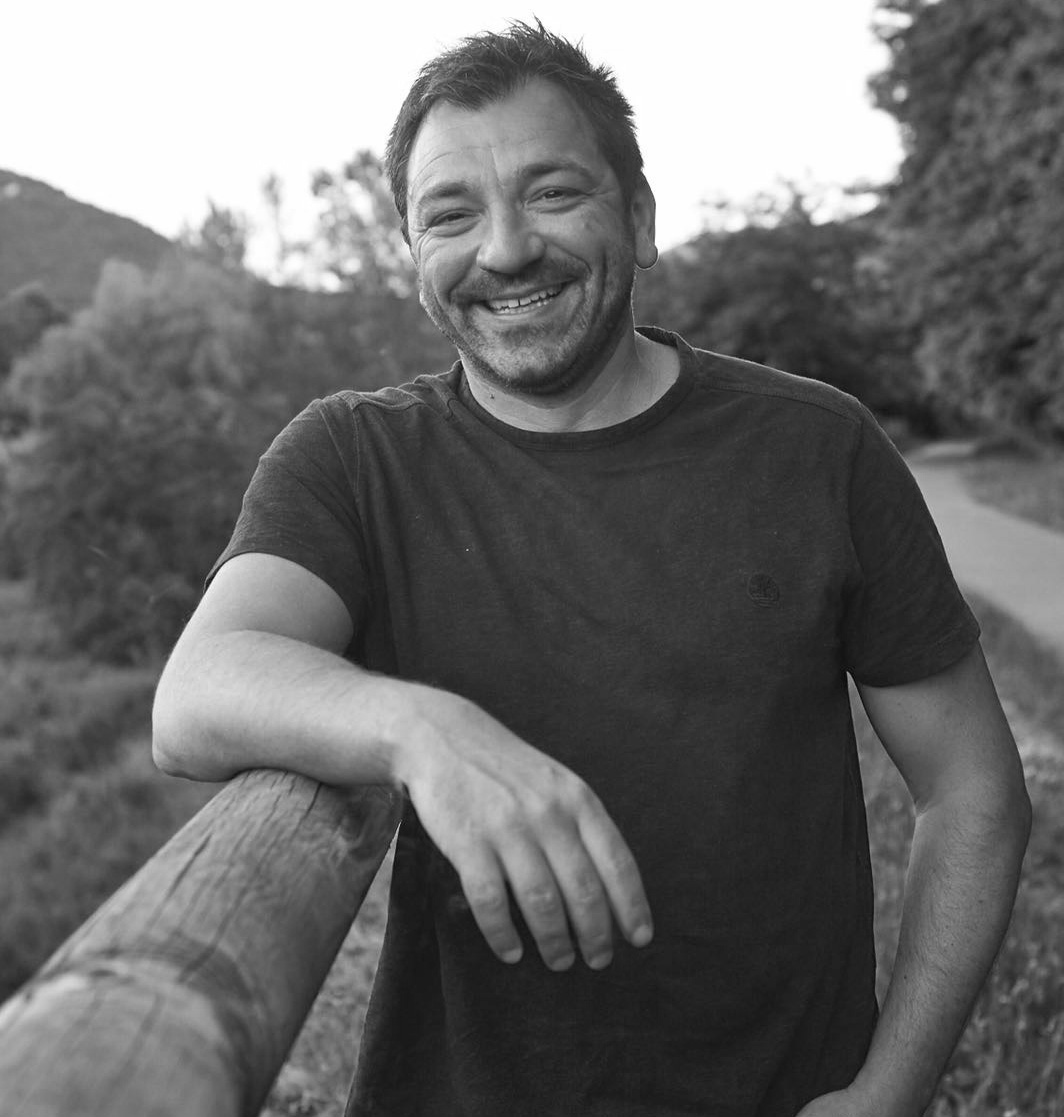 Marco Bernacca
FREELANCE
My name is Marco Bernacca, I am a freelancer with 10 years of experience in private and group tours, I will guide you to discover the wonder of the Apuans, in the heart of the world's most famous marble basins, touched by the wind breeze of art and history.
"You see a piece of stone, think of the image: the image is inside it is enough to undress it."
(Michelangelo Buonarroti)

Private tour
The four wheel drive tour has been worked out in order to fully immerse yourself into the world of the quarries and of their workers
Group tour
TTour for groups inside the quarries of Carrara and a lot more. We have also planned ad hoc routes for organised groups in which safety, culture and excitement will give quality time of interest and participation.

Tour guide
Our guide speak english and italian
Awesome portraits
You'll remain breathless in front of the Apuan Alps.