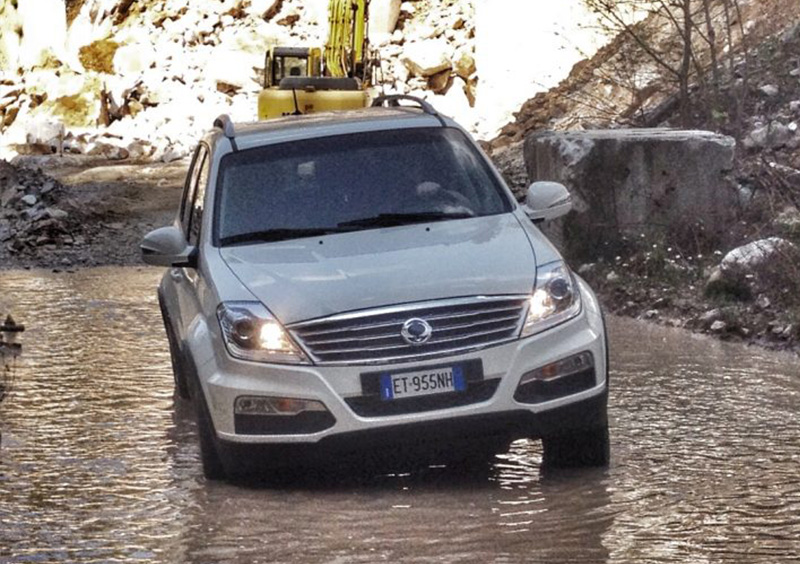 4x4 Tour
Carrara's quarry
The four wheel drive tour has been worked out in order to fully immerse yourself into the world of the quarries and of their workers.
ou will able to visit antique ones, ones that are still in progress, ones inside galleries and the area in which Michelangelo chose his marble for his mastepieces. We will climb up to one of the highest quarries through paved and dirt roads to observe, from above, the quarries that overlook the coastal plain down to the sea.
These are our two quarry tour choices by four wheel drive; you will have the possibility to enrich them by visiting the city of Carrara, sculpture workshops, museums and much more.
It will be also possible to customize tours and personanlly choose the quarries to visit.